The Next Breakfast Club TBC

'A very inspiring morning with lots of valuable information... Looking forward to the next one - particularly as the cooked breakfast was so good!' Nicholas Burman-Vince
Tell me about future Breakfast Club Events

Sign up to get information about upcoming networking breakfasts so you can meet new collaborators, listen to great speakers and get the edge…
Who is it for? Film & TV Professionals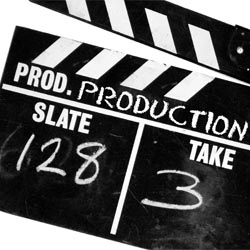 The Breakfast Club is monthly initiative to connect creative and business professionals in film and TV. We do this by creating a safe place to network whilst listening to thought leaders, industry gurus and entrepreneurs.
'Inspiration and a full English Breakfast in a fantastic venue all before 10.00 a.m on a Friday morning!' Ava Regal, Writer
If you work in the creative industries...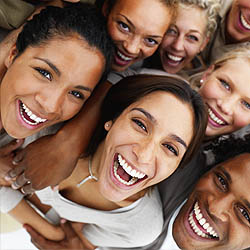 ...and write, produce, direct, act, compose, design or even do the accounts and legal, you would be welcomed both by our amazing team, as well as our delegates eager to connect with you.
'I got to persue my screenwriting career AND still made it to the day job in time' Katia Hadidian. Magazine editor
Breakfast kicks off at 8.15am...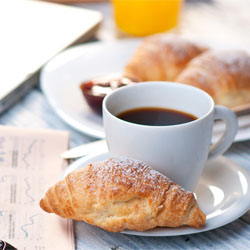 ...with the guest speaker presenting around 9am. This means by 10am, you can head out to work, or you can hang out and network through the morning. The best of both worlds. 
'Fantastic to meet so many UK writers, thanks for an invaluable morning.' Fuad Omar, Producer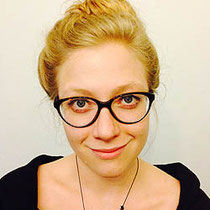 Jen Handorf, veteran of five Brit low budget horror flicks, shared her experience at the London Breakfast Club today.
It was an insightful conversation with a producer who has been prolific in production and effective in distribution and sales. Listen to the podcast below…
read more
And we have a Facebook page too, please join up for regular updates… www.facebook.com/londonbreakfastclub
Terms and conditions
If you need to cancel your ticket purchase you can get a full refund up until 30 days prior to the first event. After that we cannot offer refunds. Refunds will be paid back promptly although there will be a 10% admin fee deducted. Alternatively, tickets are transferable to other people if you can find someone to replace you. We are happy to change the name on the ticket. Please allow 48 hours for this change to take place. We reserve the right to decline admission and offer a full refund at our discretion. We reserve the right to change the venue. We reserve the right to cancel the event and offer a full refund.